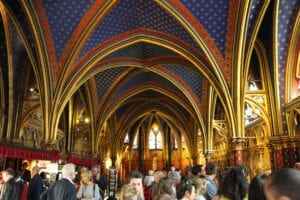 The majority of entrepreneurs and most people in general dread talking about insurance. They are unclear on if ...
"Edward was there for us every step of the way coaching us through and helping us understand the process. He continually encouraged us to keep our efforts focused on running the business while he took care of the sales process.  He negotiated the sale of the business and 4,000 sq. ft. office building as a package deal!"
– Debra Stuckey, Information Technology Co.